Purpose of the Professional Study
The focus of this professional study is for administrators to learn how they can integrate digital tools into their day to day tasks. Administrators will focus on applying Google Suite for Education as it relates to collaborating and communicating with their teachers, students, parents, and the community. The objective is to create strategies that administrators could use with the digital tools, that will eventually become a model for their teachers in the classroom.
Administrators will learn how to use social media platforms such as Twitter and Facebook, websites, and blogs to share resources and showcase their schools with their parents and the community. 
Requirements of Study
Participants are required to go online via their Google Classroom account and Google Drive to participate in the study. If they do not already have a Google account, they are required to create one. Modules are set up for the participants to study and follow along for each Google Application. For successful completion of this course and to earn 1 PLU, participants must successfully complete and pass the Google Certified Educator exam within or after the final 2 weeks of this course. If the exam is taken and not passed, participants may retake the exam until it is passed. PLUs will NOT be awarded until each participant provides proof that they have completed and passed the exam.
Prerequisites
Participants must have instructional leader certification.

Participants must have access to a computer with internet.

Participants must NOT already be Google Certified (on any level)
PLU
Participants will receive one (1) PLU upon successful completion of course components. This PLU will be available for three (3) years.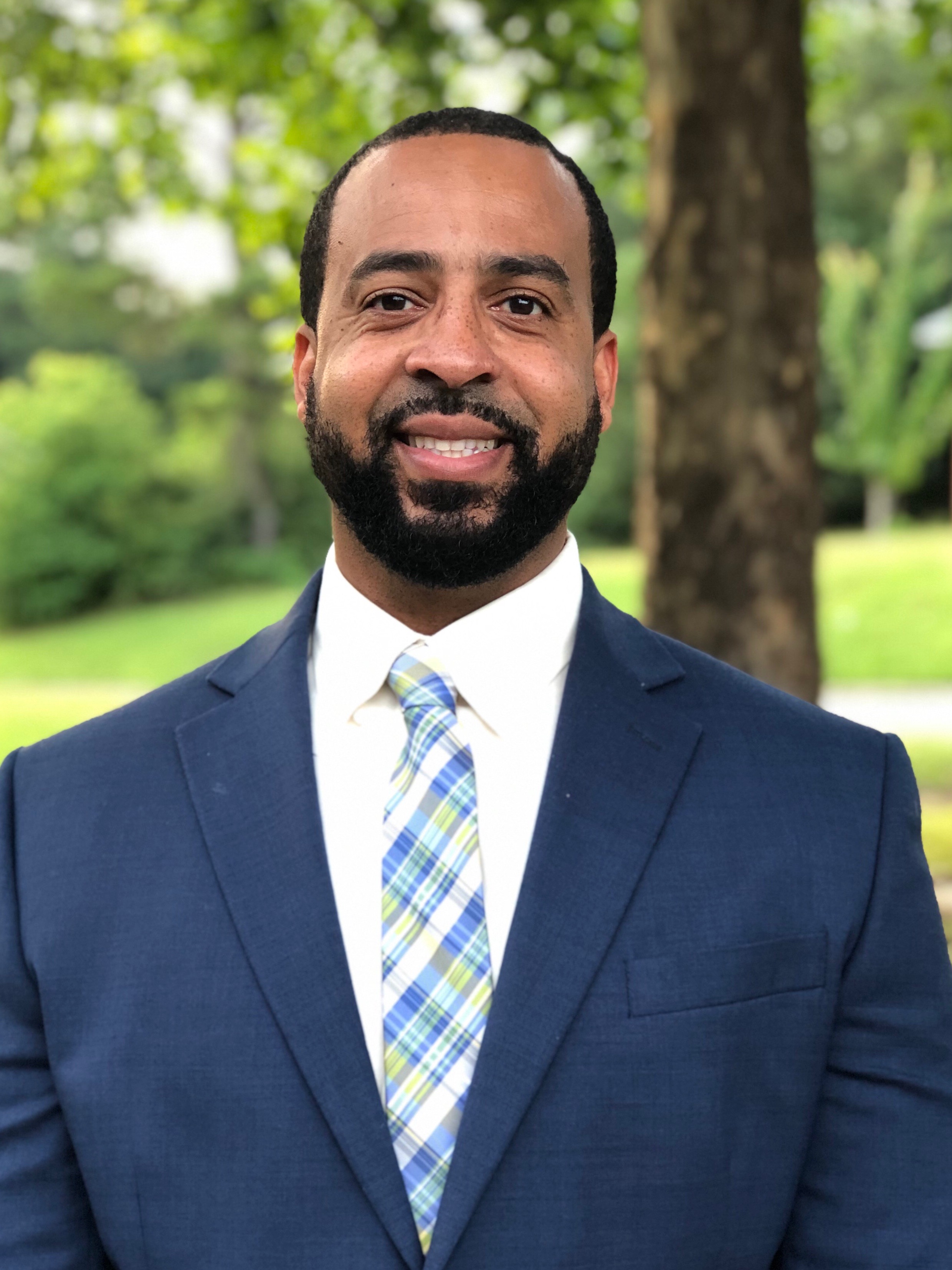 Eujon Anderson is the Technology Director for Troy City Schools, located in Troy, Alabama. As Technology Director, Eujon Anderson oversees the daily tasks of managing the network infrastructure of three schools, as well as, technology planning, professional development, and keeping the technology in order in the classrooms. Mr. Anderson currently provides for over 2500 technology devices, in particular, an initiative with Chromebooks 3rd - 12th, called TCS BlendED. 
Eujon Anderson currently holds certifications in Google as a Google Certified Educator Level One and Two, a Google Certified Trainer, and a Google Innovator. Mr. Anderson has his Masters in Instructional Technology from Auburn University in Montgomery.
PLUACLD818 GAME On Course
WHAT OTHERS HAVE SAID ABOUT THE #GAMEONADMIN PLU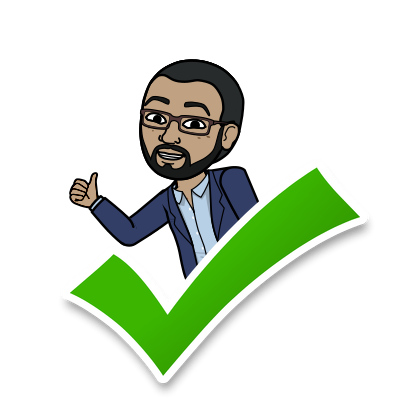 Ingrid A.
"Thank you SO much for this course! it was a very rewarding experience. Every module helped to prepare me for the Google Certification exam. The assignments will also assist me with preparing our teachers for the upcoming school year. I will continue to practice over the next few weeks. But, I feel much more prepared for our beginning of the year Technology professional development where I will introduce all of these components to our teachers.
I will probably reach out with additional G-Suite Admin questions, though. Thanks again!"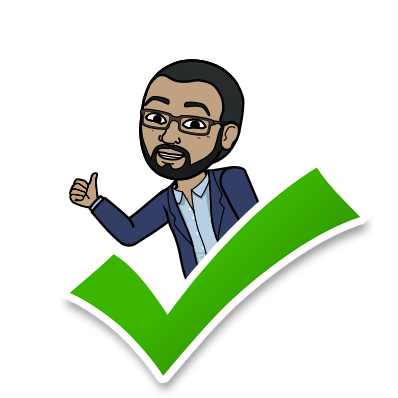 Madison G.
"Thank you Eujon, for your insightful videos and information shared with us through this PLU. I enjoyed the opportunity to explore apps and extensions that I had never even heard of before. I picked out a few that I am going to try next year in my classroom that I believe will be very helpful to me and my students.


I will be teaching math for the upcoming school year and am planning on applying for any math coach positions that become available in my district. This information will be extremely helpful to my students next year and hopefully in the future any teachers that I am able to lead."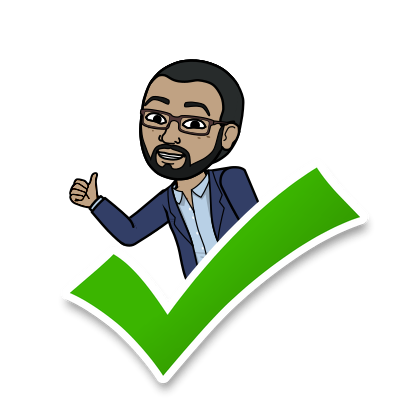 Monica P.
"Thank you for such a highly skilled and professional class. This has been a rewarding experience and although it seems like it was a crash course, it still was effective. dxcdcThis up coming year I will be teaching basic social to 4th and 5th graders. I will get ample opportunities to practice using Google."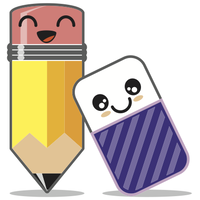 LLP has extensive experience covering all aspects of Pre-K through 12 education. With our spectrum of services, we support little people, parents, adult learners, teachers, as well as school and district administrators.