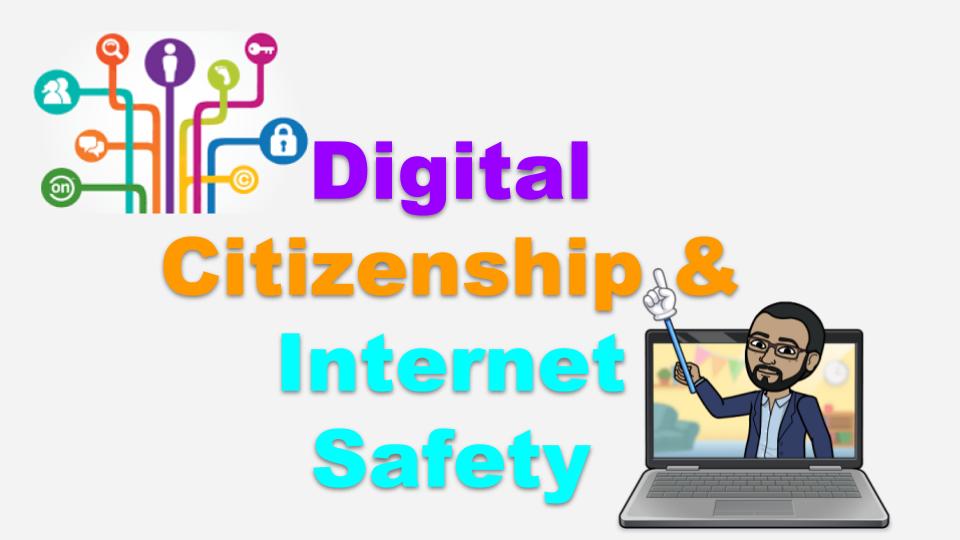 Digital Citizenship & Internet Safety
Digital Citizenship refers to the responsible use of technology by anyone who uses computers, the Internet, and digital devices to engage with society any level (Applied Educational Systems).
Purpose of the Professional Study
In this course, you will learn why digital citizenship is important for administrators and teachers, as well as students and parents. This course will provide educators with tools they can use to promote digital citizenship with students, parents, and community members. Participants will also be required to sign up for Google Applied Digital Skills and Common Sense Education.
Each participant who completes all coursework will earn 1 ACLD PLU.
Prerequisite
Each participant must hold a current or expired Alabama certificate in education administration/instructional leadership.
Requirements of the Study
Participants must have access to a desktop computer or laptop with internet access.
The host site is Teachable (https://eujonanderson.teachable.com). This PLU course will expire in three (3) years.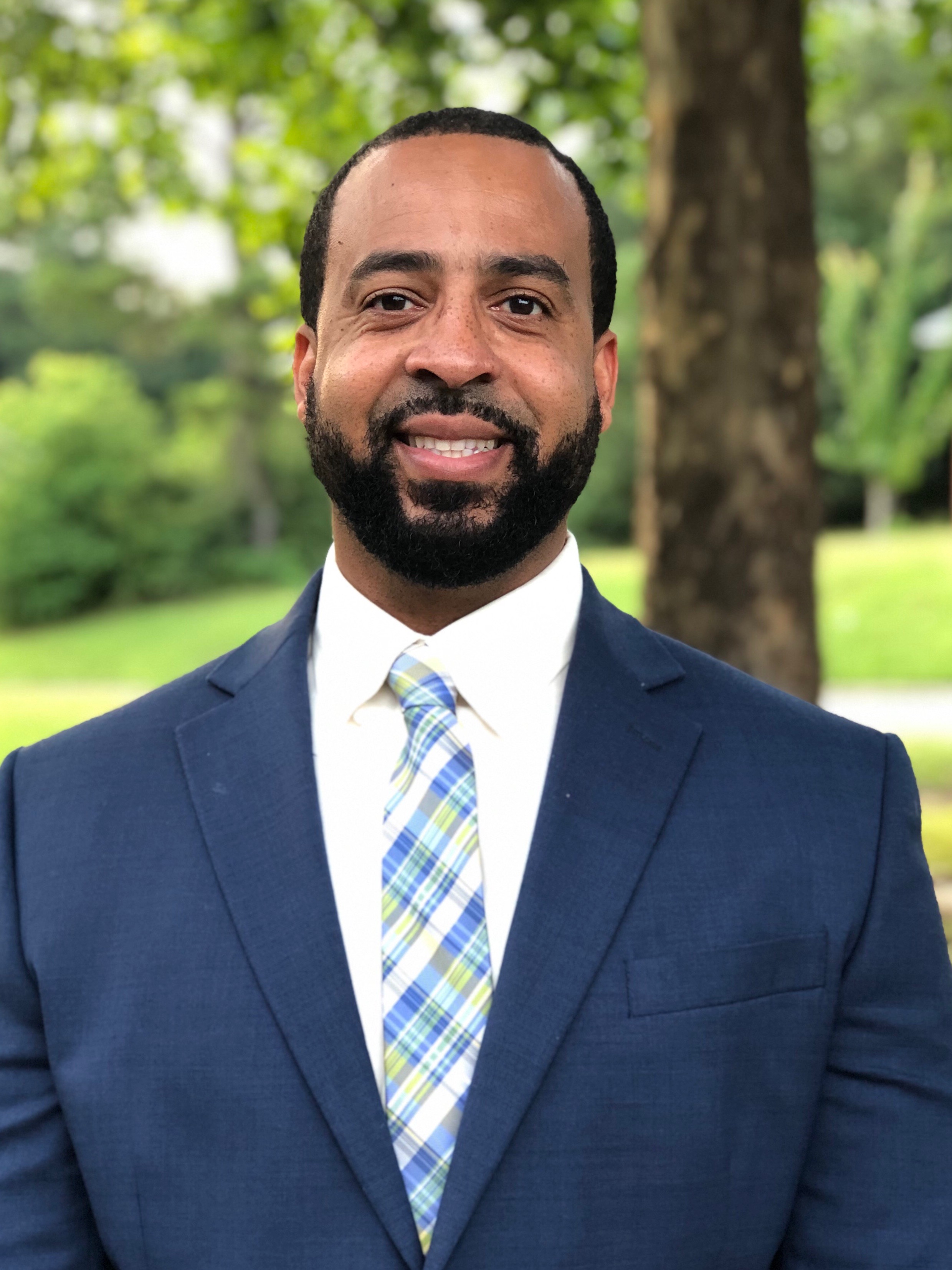 Eujon Anderson is the Technology Director for Troy City Schools, located in Troy, Alabama. As Technology Director, Eujon Anderson oversees the daily tasks of managing the network infrastructure of three schools, as well as, technology planning, professional development, and keeping the technology in order in the classrooms. Mr. Anderson currently provides for over 2500 technology devices, in particular, an initiative with Chromebooks 3rd - 12th, called TCS BlendED. 
Eujon Anderson currently holds certifications in Google as a Google Certified Educator Level One and Two, a Google Certified Trainer, and a Google Innovator. Mr. Anderson has his Masters in Instructional Technology from Auburn University in Montgomery.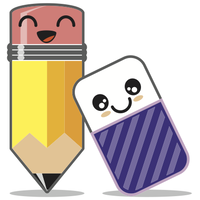 LLP has extensive experience covering all aspects of Pre-K through 12 education. With our spectrum of services, we support little people, parents, adult learners, teachers, as well as school and district administrators.